This has been a sad week for America.
A Dallas mob attacked a machete-wielding man in the Victory Park area late Saturday.
The scene was captured on video that went viral on social media as riots, looting and mayhem took hold in cities across the country in the wake of George Floyd's death while in custody of Minneapolis police.

It appears he attempted to defend a shop with a large sword

Looters ran at him, then he charged rioters

They then beat him with a skateboard and stoned him with medium sized rocks

I called an Ambulance and it's on the way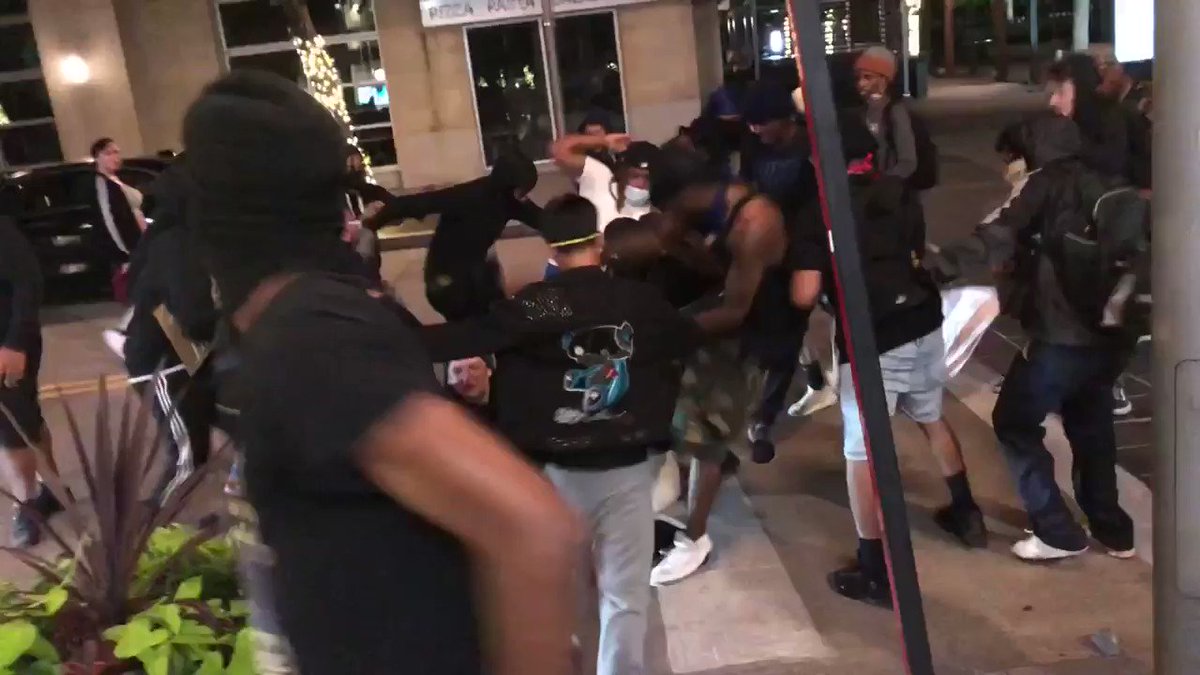 The attack happened in the 2200 block of North Lamar Street near the House of Blues, just a few blocks south of American Airlines Center. The man confronted protesters wielding a machete, police said, to "allegedly protect his neighborhood from protesters," according to KTVT/Channel 11.